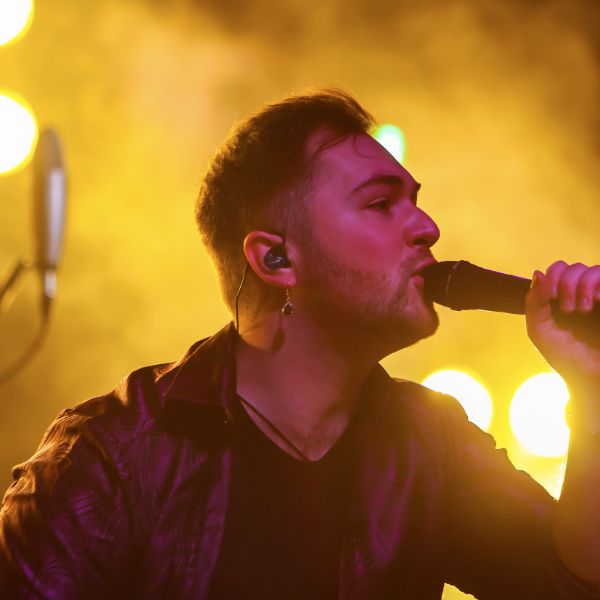 Jesse Agan - Lead Vocals
Jesse, the powerhouse lead vocalist of many bands, has been singing since he was a child. His musical influences stem from a variety of acts across multiple genres from the Beach Boys to Van Halen, and of course Queen! Mix them all up, and you have Jesse Agan! He brings to life the complex and unique sound of the late Freddie Mercury. With a fierce vocal range, Jesse brings pure emotion, passion, raw energy, and musical charisma to his performance.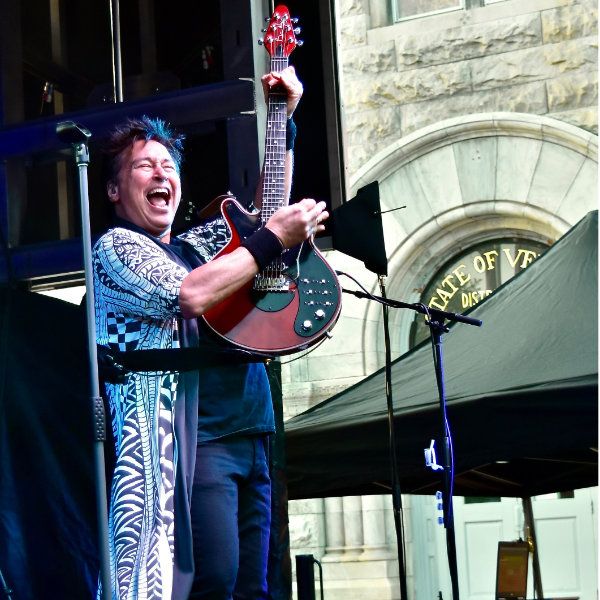 André Maquera - Guitar
André is a Grammy nominated, Billboard and International award-winning, seasoned musician with over 40 years of in the music industry. He is best known as the high-energy guitarist for VT Rock Band 8084. Throughout his career, he has played thousands of shows all over the world. For this project, he channels Brian May's smooth guitar tones and melodic leads, while combining his own energetic flair on-stage, to give an authentic yet unforgettable tribute to one of the most influential guitarists of all time.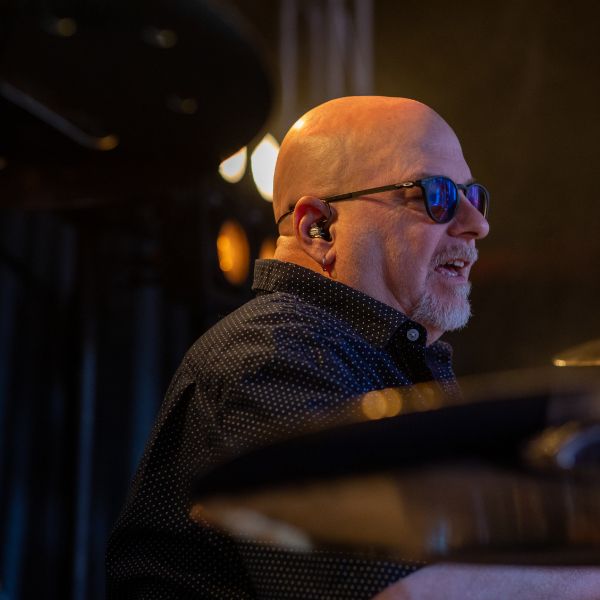 Gary Spaulding - Drums
Gary (aka Spud) is also a Billboard and International award-winning, seasoned musician who has shared the stage for over four decades with André as the drummer behind the kit for the popular 80's Rock Band 8084. Gary started playing drums at the early age of 10 and hasn't stopped since. With Rock 'N' Roll flowing through his veins, like Roger Taylor, Gary is a dynamic performer and a solid anchor behind the kit!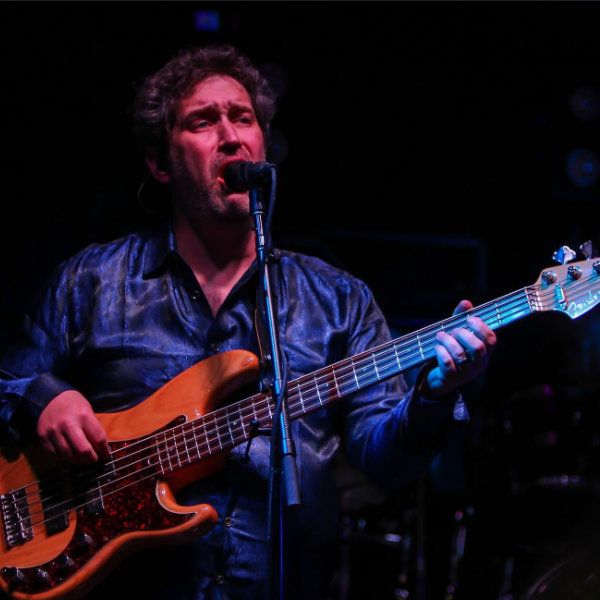 Tom Carvey - Bass
Tom has been playing in bands and creating music for decades. In this project, he recreates John Deacon's catchy well-known bass-lines, like that in "Under Pressure" and "Another One Bites The Dust." Tom makes Queen's dynamic songs truly pop with Deacon's trademark runs down the fretboard bringing Queen's ambitious and unique sound to life.